Skip to content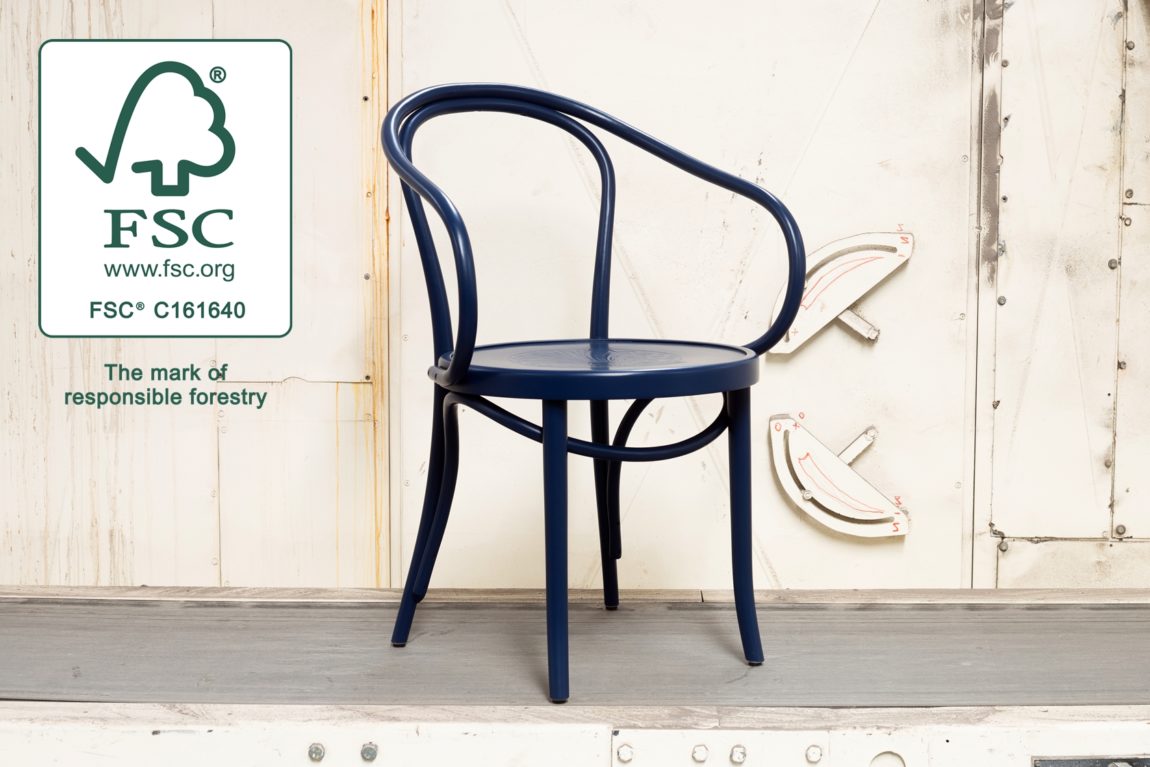 Fameg furniture has the FSC® BV-COC-161640 certificate
Fameg makes sure that each piece of wood used in the production of chairs comes from a certified forest in which the economy takes into account the principles of environmental protection, social and economic aspects. We are sure that another young tree will be planted in place of the tree that we received.
FSC (Forest Stewardship Council ®) is the most credible of the existing forest certification systems in the world and the only one supported by major environmental organizations.
By purchasing our FSC-certified furniture, you support responsible forest management, thanks to which you will not contribute to the destruction of forests in the world and at the same time, you will not support companies that violate human rights.