Skip to content

Natural beech 01

Honey 02

Rustical 06

Milky walnut 07

Walnut 04

Cognac 05

Dark walnut 08

Wenge 09

Black stain 10

White washed 03

Antique white 29

Antique oil 15

Yellow stain 13

Red stain 14

Green stain 12
Grey stain 11

White 16

Light green 21
Dark green 22

Burgundy 23

Light blue 19

Dark blue 20

Light grey 17

Dark grey 18

Black 24
Design: Ehlén Johansson
The Wilma coffee table was created from a fascination with the unique and modern wood bending technique in the modern world. The glass top makes the light, wooden structure constantly in the spotlight.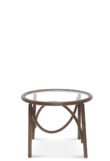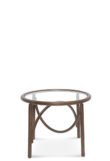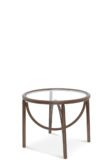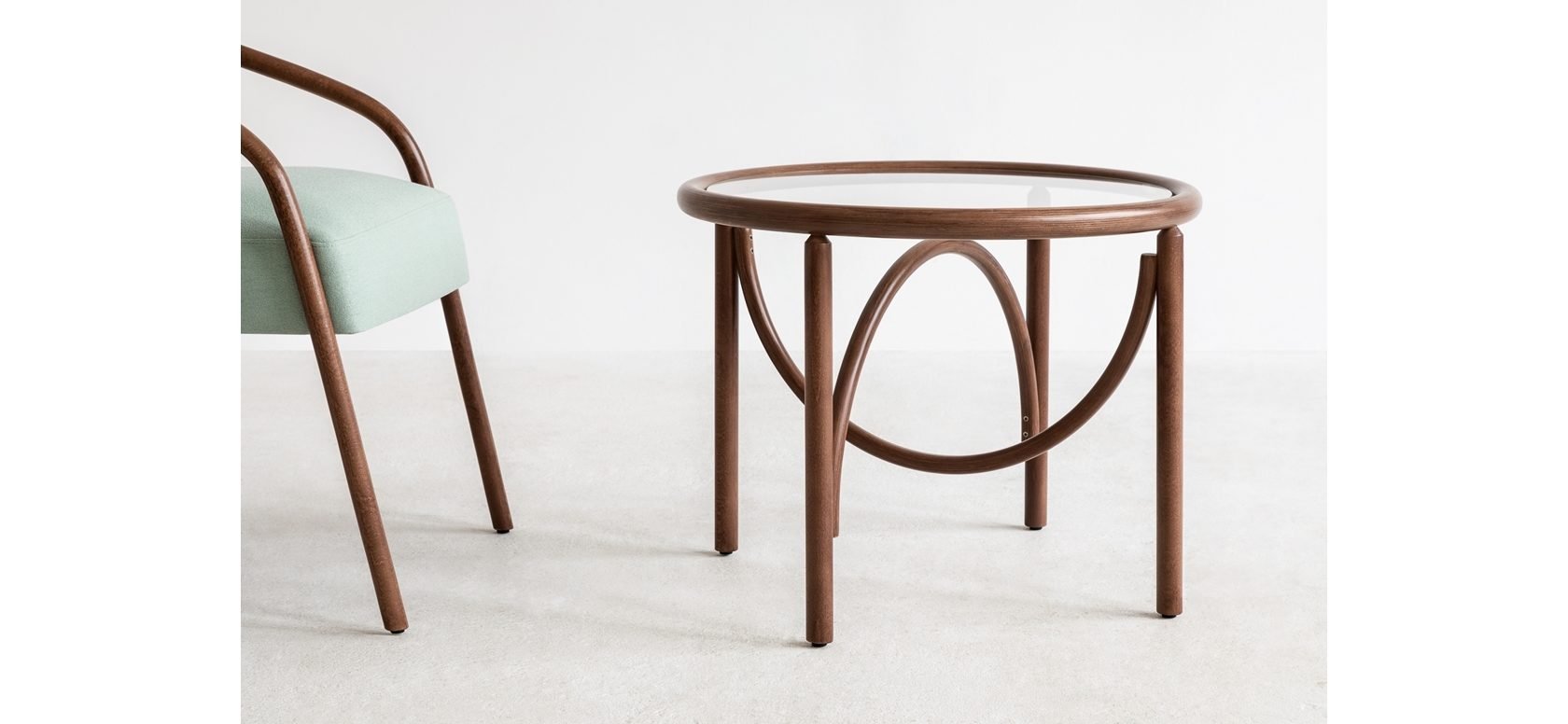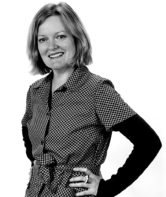 Mejk Design
Ehlén Johansson has a Master Degree of Fine Arts in industrial design from HDK, the academy of design and crafts in Gothenburg, Sweden.
"I like to include an extra, perhaps unexpected, but relevant idea or function in my designs.
I prefer to work with a manufacturer from the very beginning of the design process, to be able to include production adaptation and fair working conditions as well as environmental aspects in the final result.
I would consider my products successful if they last long enough to become classic and stay attractive for the next generation to inherit or buy second hand.
It is important to me to use materials in a resource saving way, in the product as well as in packaging and also to create nice designs with a knock-down construction. Enabling the products to be shipped, stored and packed efficiently. This reduces warehouse and transport costs and as a consequence is good for the environment."
Ehlén has received several awards for her design, like the "Red dot design award", "Elle decoration award" and has participated as jury member of IF  Design Awards.
More about the designer
Wood finishes | Standard beech

Natural beech 01

Honey 02

Rustical 06

Milky walnut 07

Walnut 04

Cognac 05

Dark walnut 08

Wenge 09

Black stain 10
Wood finishes | Premium beech

White washed 03

Antique white 29

Antique oil 15

Yellow stain 13

Red stain 14

Green stain 12

Grey stain 11

White 16

Light green 21

Dark green 22

Burgundy 23

Light blue 19

Dark blue 20

Light grey 17

Dark grey 18

Black 24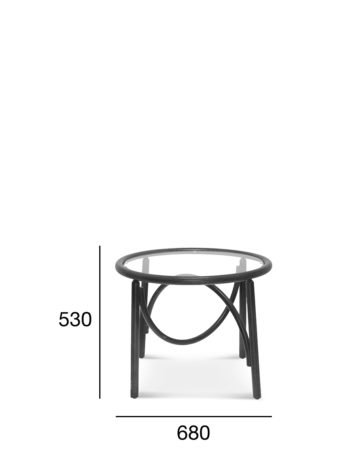 | Position | Value |
| --- | --- |
| Wood (type) | beech |
| Total height (mm) | 450 |
| Total depth (mm) | 680 |
| Total width (mm) | 680 |
| Net weight (kg) | 7,6 |
| Quantity per carton box | 1 |
| Dimensions of the carton box | 700x700x560 |
| Volume of the carton box (m³) | 0,274 |